Sex: 12 Words Nigerians Use instead of The Word Sex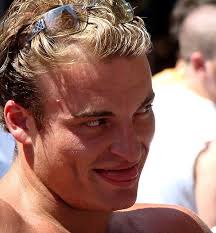 Sex Talk, Today we gonna be looking at some fascinating words Nigerians use instead of the word sex. most times they do use these words when they are talking in code and they don't want the third party around there to understand.
And here are the words
1 Kpansh
2 Nyash Am
3 Zojku
4 knack
5 Polash
Bet you have heard this one before
6 Lash
7 Flash
8 Straff
9 Smash
10 Frap
Not until 2 years back i told this word meant Vex
11 Shag
12 Mekwe
Did we leave any one out, or do you know any one else, if yes let us know.
Author Profile
Music Lover || Trouble Maker || Minister Of Blogger Affairs