Top 5 One Hit Wonders No Where To Be Found Now
Top 5 One Hit Wonders No Where To Be Found Now. We have see alot if hits single sin the Nigeria entertainment industry over the years. The single where so massive that we thought the artist behind them will be the next big thing, but instead the reverse of the thought was the case. Today we will looking at top 5 Nigerian musicain one hit wonders.
1 ketchup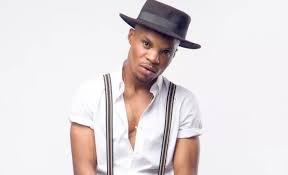 pam pam panana pam pam panana pan pananana, in 2015 that was the buzzing lyrics, ketchup came with the song titled Pam Pam and the singer was blazing everywhere in town fast forward after that single the single is no where to been found.
2. Humble Smith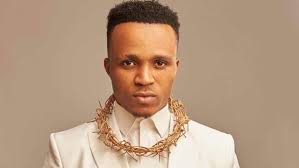 2nd on our list is humble smith, the singer came into lime light with his powerful afro gospel single Osinachi which featured another igbo rapper Phyno.The single was so massive that it got him a remix with Davido. and the remix was even bigger than the original song. because davido in the song, use it to address his babymama drama then with his first babymama. even though the young singer has dropped lot of single not one has reach the hieght of becoming a hit.
3 Dammy Krane

3rd on our list is dammy krane in 2012 the singer was buzzing on our tv screen and radio stations with his hit single my dear that got him signed a record deal with Hypertek Digital and 960 Music Group. after then the only time the rapper trended it was when he was arrested in the US for fraud.
4 Neato C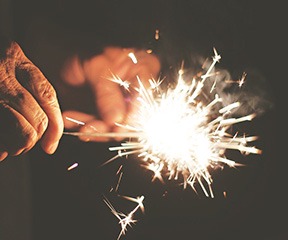 no doubt neato c is one hell of a rapper. the rapper came into lime light with his hit singe 10 over 10. Many thought he was the feature of Nigeria rap, but after the the rapper has been shadow of him self.
4 Chuddy k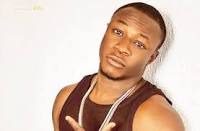 In 2011 all club was going Gaga Crazy because of chuddy k hit banger called Gaga Crazy. many people believed in his talent but after that hit, all other tracks has been a miss.
Author Profile
Becky Bankz is fun Loving and Adventurous. Who like to Party, Travels, Reads a lot of books and listen to lot of music. are favorite singers are Rihanna, Beyoncé and Tiwa Savage.